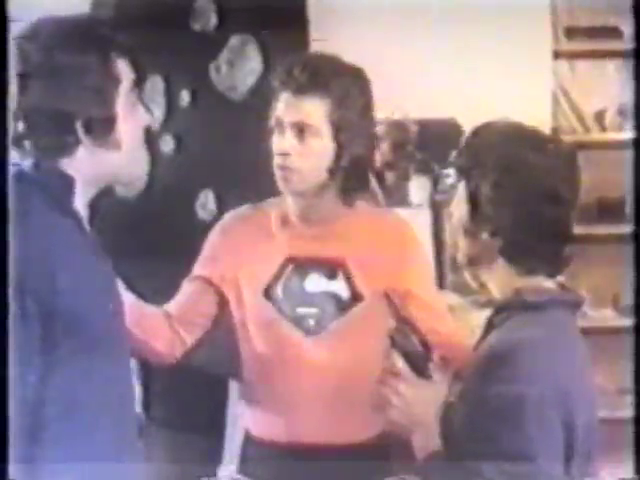 #545 – Three Supermen and Mad Girl (1973)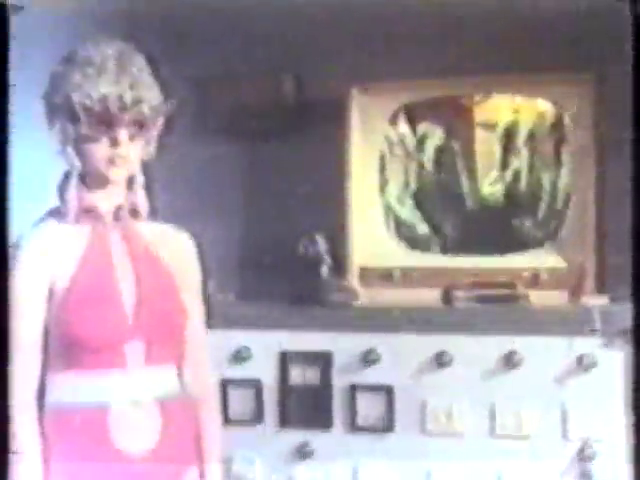 Three Supermen and Mad Girl (1973)
Film review #545
Director: Cavit Yürüklü
SYNOPSIS: An evil organisation led by Mad Girl and a guy in a devil costume are trying to take over the world. The only people that can stop them are the three supermen, with their bulletproof suits…
THOUGHTS/ANALYSIS: Three Supermen and Mad Girl is a 1973 Turkish sci-fi film, and a unauthorised of the Three Supermen characters. The plot is about as simple as you can get it: an evil organisation consisting of Mad Girl, a man in a devil mask, and a bunch of men in green hoods and cloaks, are attempting to take over the world. The only people that stand in their way are the three supermen, who get to stopping them. There are no subtitles for this film that I could find, but I'm pretty sure I didn't miss anything, as there's nothing beyond the surface to really get into: if you know who the good guys are, and who the bad guys are, you're pretty much set. The structure of the film consists in the cast going from one fight scene to another, and you can more or less follow what is happening in them as their really isn't much to get beyond some chasing and fighting.
This film comes from a whole market of Turkish knock-off films that take characters (and sometimes actual footage) from other franchises without permission and make their own film. As I've mentioned before, this is maybe the sort of thing you could get away with in the 60′s and 70′s, but nowadays, with the internet and such, there's no way you'd get close to releasing such a film without being found out and sued into oblivion. This is one of the only examples I've seen which uses a non-U.S/U.K. based franchise, which leads me to think the Three Supermen was a bigger deal than I believed. With regards to the three supermen themselves, their characters are in keeping with the actual films, with one being mute, and one being a government agent of some description. The costumes as well are accurate, even though they are pretty easy to emulate. The only difference is that the costumes in this film have a big "S" emblem on the chest, which is obviously meant to be the actual "Superman" logo that he wears on his costume. The villains are just typical villains and there's nothing to really say on that point, apart from they have a robot which is perhaps the best/worst b-movie robot I have ever seen: it really just looks like someone wearing a few cardboard boxes.
Three Superman and Mad Girl is obviously a low budget rip-off of an already low-budget franchise, but I suppose credit should be given to the film for having a good amount of extras in costume, and that it doesn't bloat the storyline with unnecessary plot and just sticks to a variety of fights and chases. There's a fair amount of locations too, so it's at least not all being shot in someone's basement. Overall though, Three Supermen and Mad Girl is a very low-budget affair that isn't particularly noteworthy, but is at least short with a sixty-five minute runtime, and focuses no the things which are entertaining and action-oriented. Also probably also worth watching just for one of the cheapest looking robots ever seen on film.